Task Management
Stop juggling too many balls in the air. Get a grip on what matters!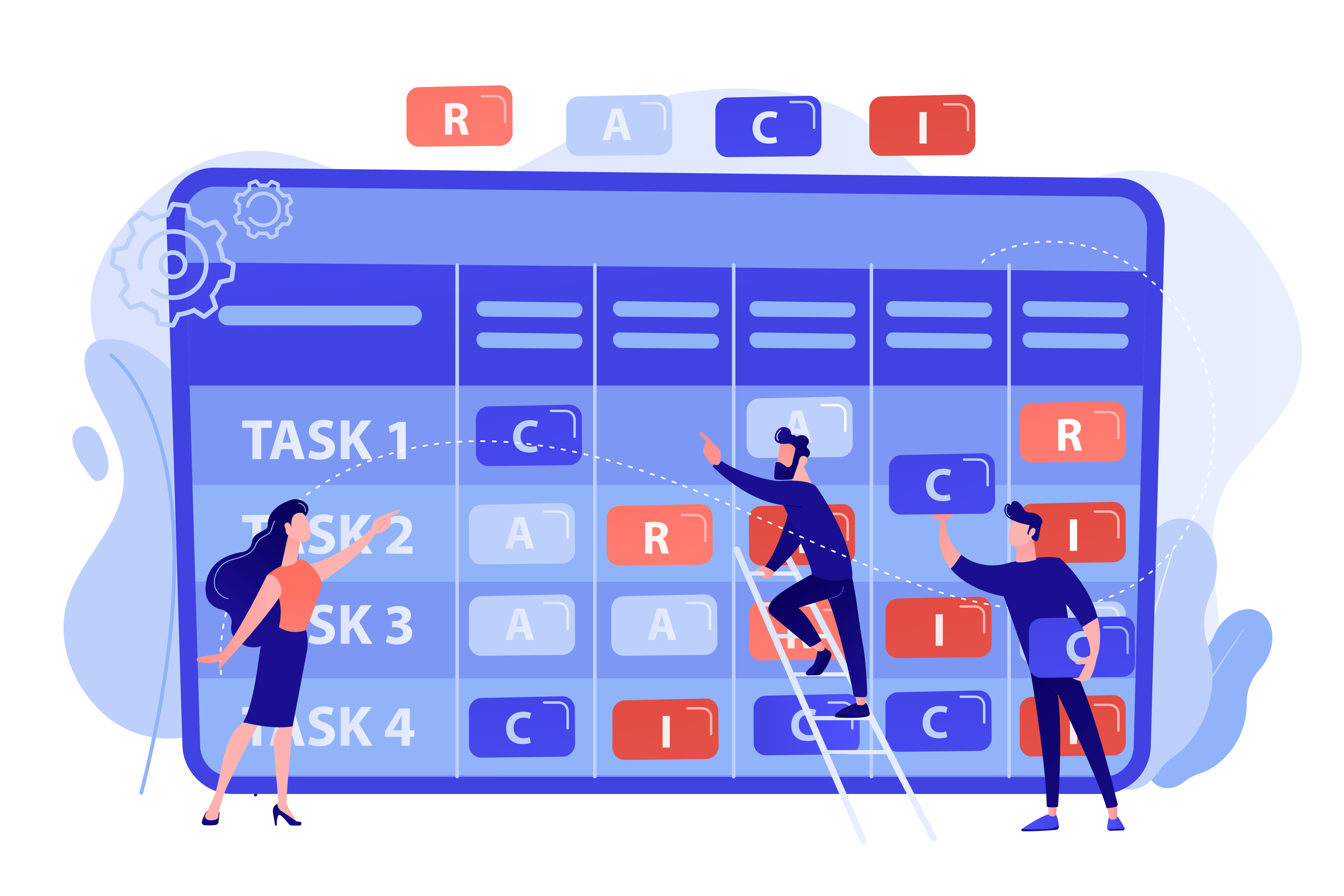 Get started with the easy way of prioritizing, organizing and allocating tasks in an efficient and effective way.
Tasks form the fuel that run an organization. When left in a chaos, they can cost an enterprise a lot of downtime, productivity damage and employee morale-dips. Do not let your tasks slow down, be left unfinished or tossed on the wrong desks. Make them liquid. Make them flow. Tame the complexity. The secret to staying on top of this slippery beast is to harness it well - with technology, visibility and automation.
How Do We Do It?
Automated way to list down, assign and manage tasks
AI for spotting delays and for generating alerts
Asynchronous as well synchronous task management
Self-managed reviews and supervisor checks
Smart queuing and priority-setting tools
Intelligence-driven approach for making tasks fast, intuitive and fluid
Reminders and recommendations as per priority check-lists
Quick integration with relevant HR systems