From Human Contracts to Human Contact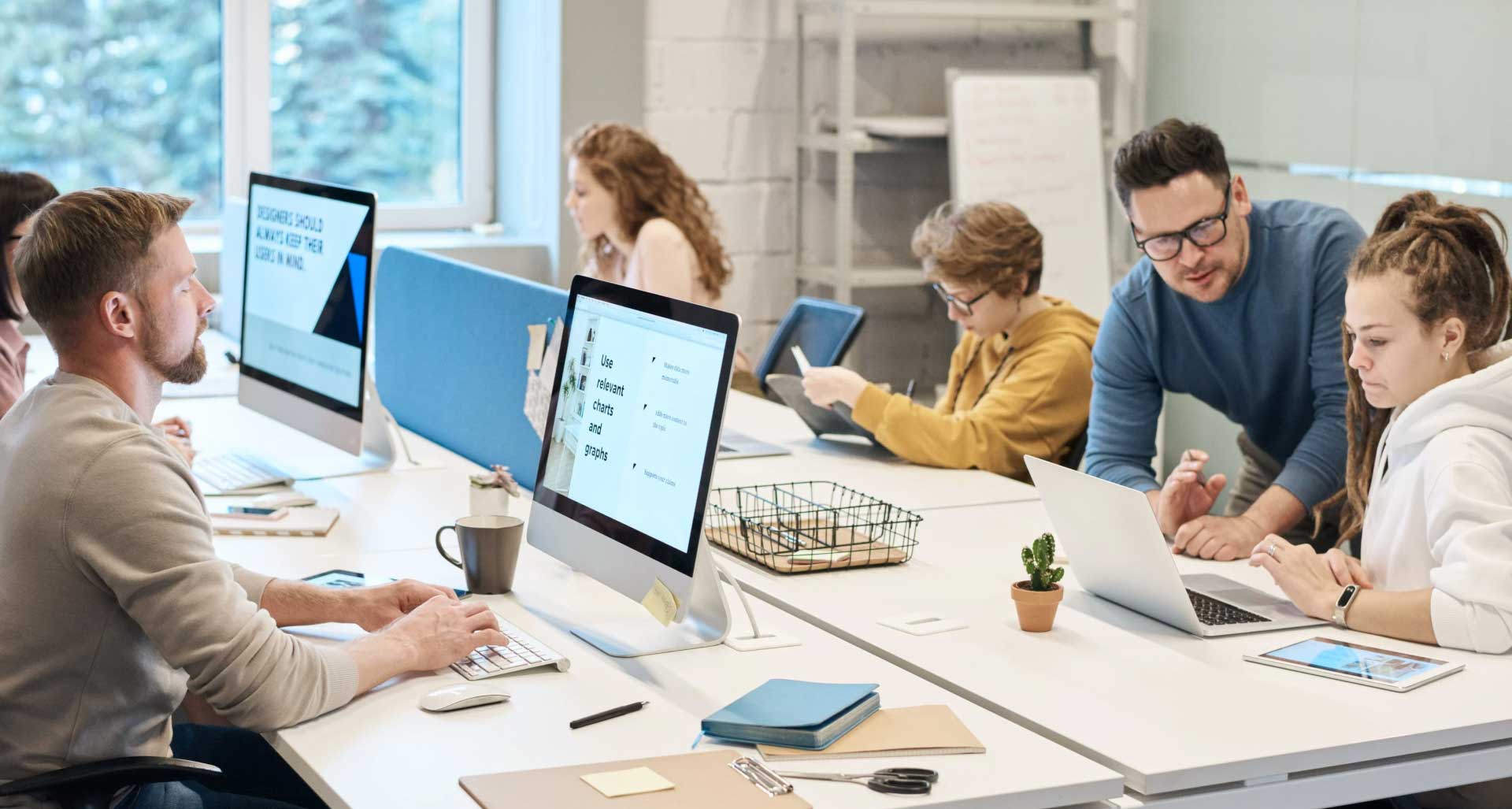 For a start-up, every decision, every penny, every person counts. In the incubation period, and in the early stages of funding – it is hard to employ a permanent workforce. Specially as, at this stage, the business needs people of varying levels of expertise, skills and affinity to the start-up idea.
Contractual workforce is a straight-forward and practical way to address these needs. This start-up was also in the process of hiring contract employees for a variety of areas. There was only one problem. Would it have to hire another team altogether to manage these employees? Would it not be a painful paradox? Investing in time and people to manage temp staff?
Requirement-based workforce planning
Design, documentation and management of contracts
Redundancy management
Time management
Productivity and supervision for a large number of temp staff
Avoidance of people with integrity issues, performance issues and poor track records
Alignment of this manpower with bills, MIS, attendance and accounts
So Staqo brought in Presence360 to address the contractual management headache for this start-up. As a complete HR solution that is fuelled by AI, Facial recognition and automation; Presence 360's contract management module became just the savior that this start-up needed.
Incidentally, Staqo is well-versed with the pain-points of an emerging start-up. It is built on the legacy of a huge empire, but it has also been built with an entrepreneurial mindset – cognizant of all the challenges and constraints that a start-up faces.
It ushered in an environment of:
Quick and easy contract workforce planning
Real-time and need-based management of manpower
Integration with core team and HR processes
Collaboration tools that were not held back with walls between temp and core staff
Smart and precise allocation of manpower to critical and regular work areas
Smooth and fast on-boarding and management of talent
Engagement-rich workforce experiences
Ability to watch out for blacklisted candidates
A single-pane view of all manpower, work targets and performance
Impact and Potential
When deployed, this solution was soon able to talk seamlessly to every business area. Users and managers, from every process, could easily raise requirements; tap into the temp pool; and fulfill their needs on time. It was an effortless and paperless experience that enabled people to focus on new ideas, products and market with all the intensity and bandwidth they needed.
Let us together build a flourishing business
With the innate scalability and Cloud-advantage that Presence360 is architected on, opening one's wings larger and wider would be very easy for this start-up.
It is poised for growth. At this stage, every friend counts.
The start-up made the best use of this solution and the outcomes it delivered. It reached impressive numbers on customer acquisition, conversions and subscriptions in a matter of weeks. It has already reached the next level of funding with a good kitty of active customers in its pocket. As it prepares to scale and launch in new regions, the firm is looking to Presence 360 to support its elastic workforce demands. On the parallel, it is also considering addition of field force management and shift management as the footprint would now become more widespread, and even global.